But enough about you, let me tell you about me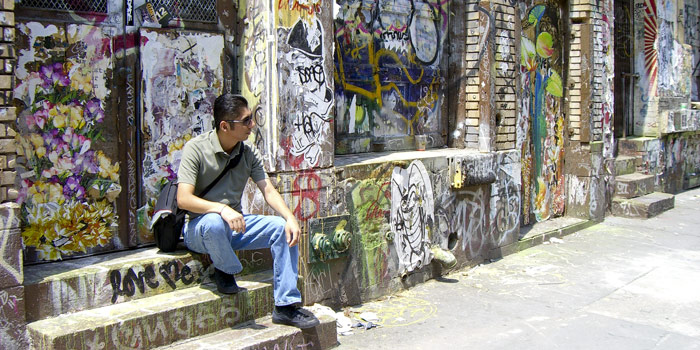 I'm a web developer/graphic designer from Los Angeles, California.  When I'm not building dynamic websites or creating colorful vector graphics, I like to draw and paint – the analog way.
I began graphic design training before I knew this career existed. My interest in drawing began since I was able to pick up a pencil and paper, and my interest in computers began before the internet was so widely available.
Being involved in many web and print projects with other professionals, I've been able to learn and continue to expand my knowledge in this field. In addition to freelancing, my various job titles have included: computer lab assistant, graphic designer, web developer, and front-end engineer.  It's been very exciting so far. What's next? I have many ongoing projects, some are very small while others take on a life of their own.
I hope you enjoy this site. Drop me a line anytime.
Henry
Show Off
These next graphics were created mostly for fun: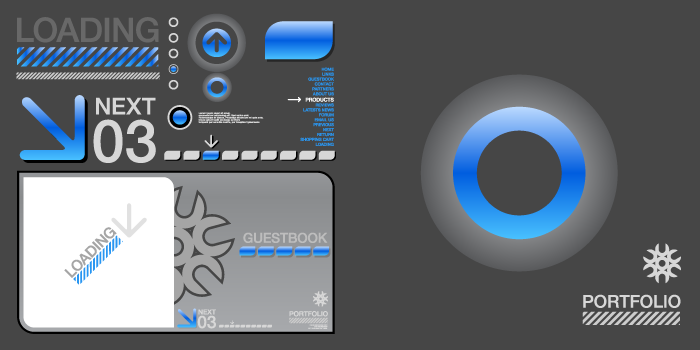 Interface design – Vector graphics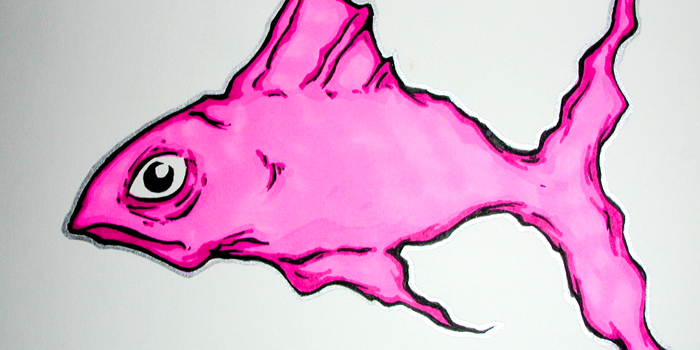 Pink Fish – Markers on paper – 2002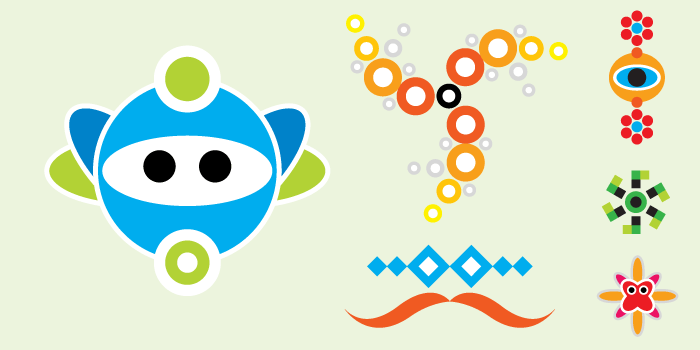 Minimal Art – Colorful Dingbats – Vector Graphics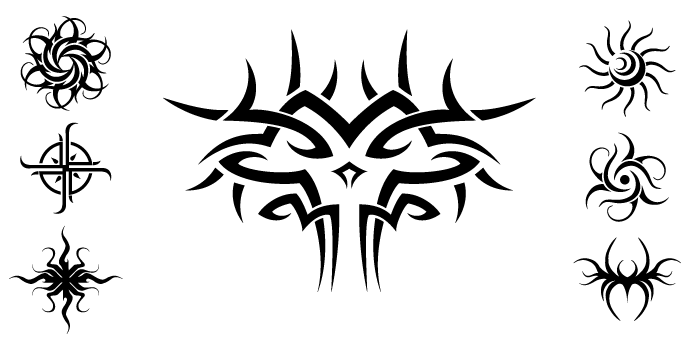 Tribal Art Graphics – created on paper then traced in vector art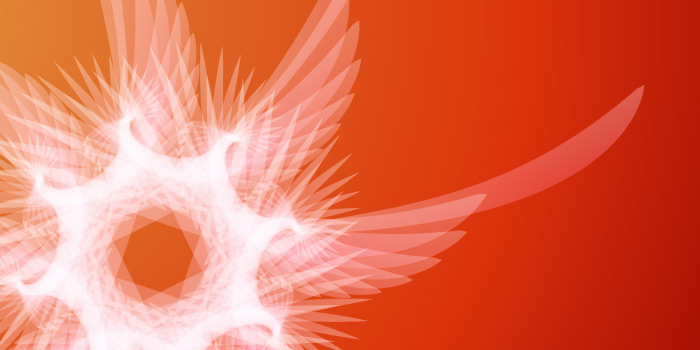 Orange Vector Wallpaper – created on Adobe Illustrator using various transparency effects