One evening while staying at a hotel I picked up my tablet and began searching for a drawing app. I figured it was worth a try since I didn't have any other drawing material with me. Luckily my tablet came pre-installed with a  note-taking app that had some basic drawing tools. This app, in addition to basic brush tools, had a nice feature that allowed for some automatic shading. Here are a few sketches done that night.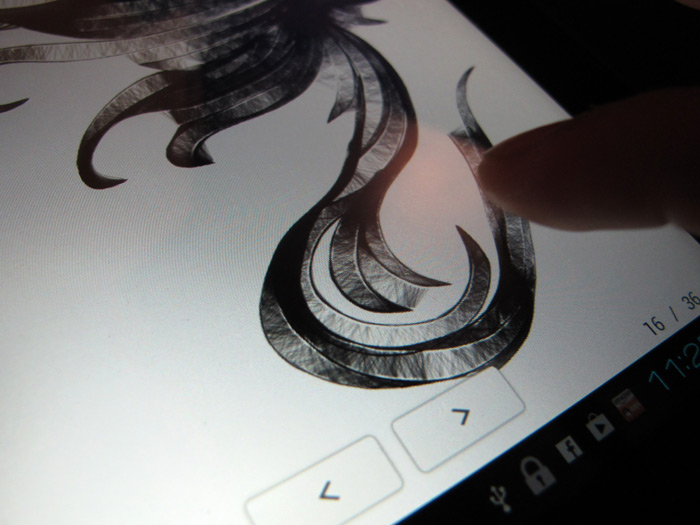 After getting familiarized with the tools and finding the auto-shade feature, I created a blank canvas and decided to just sketch anything and see what I could come up with. This was my first sketch.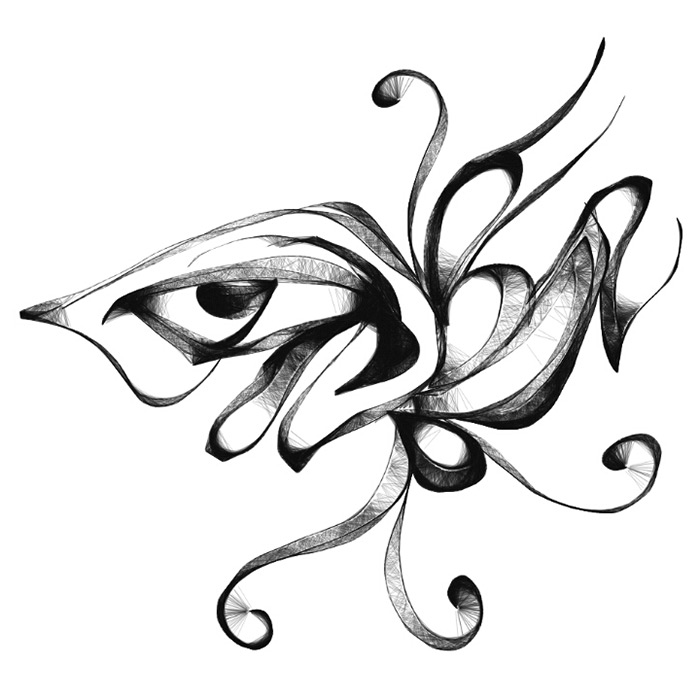 I continued to create several sketches quickly, each one taking anywhere from 30 seconds to about 2 minutes.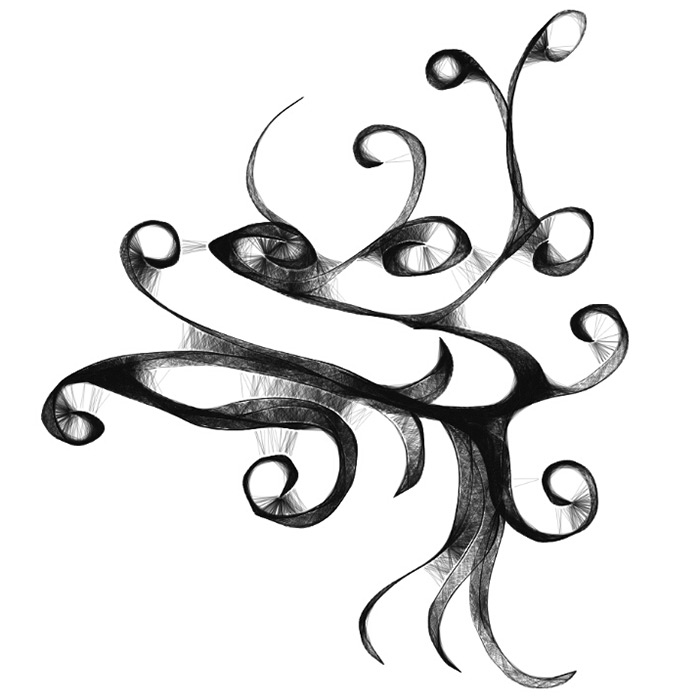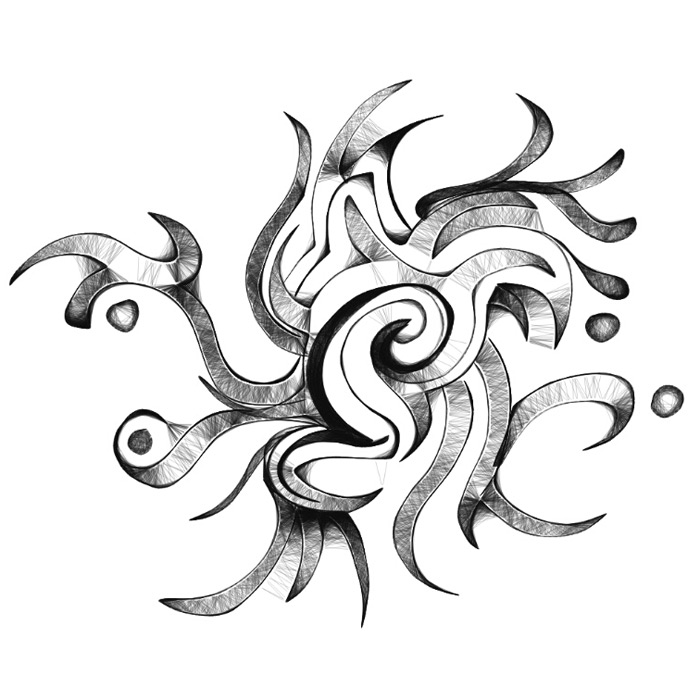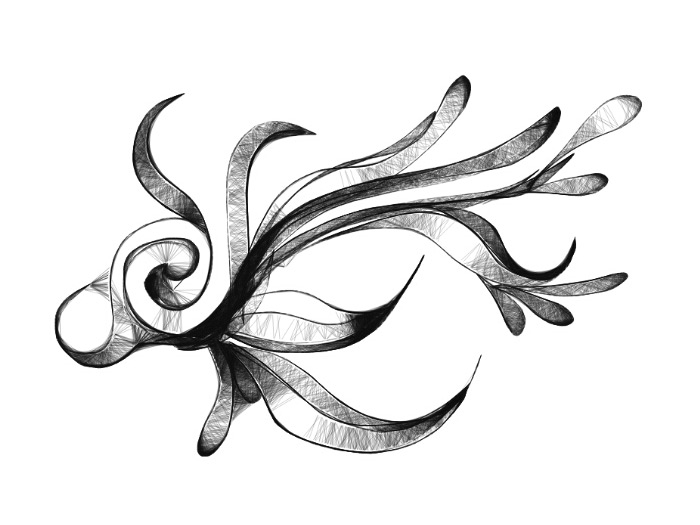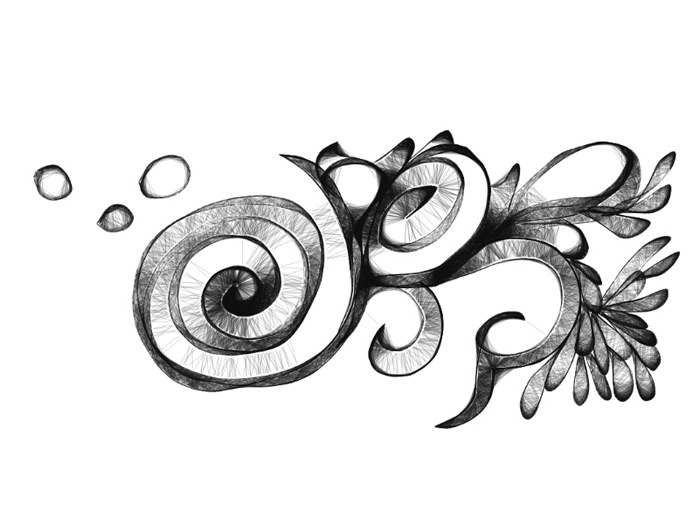 As usual, my little characters had to make an appearance. Here is Fisheye and snail.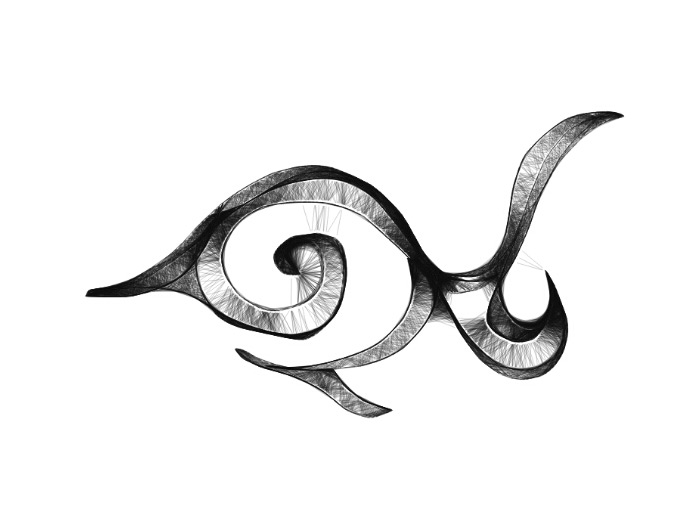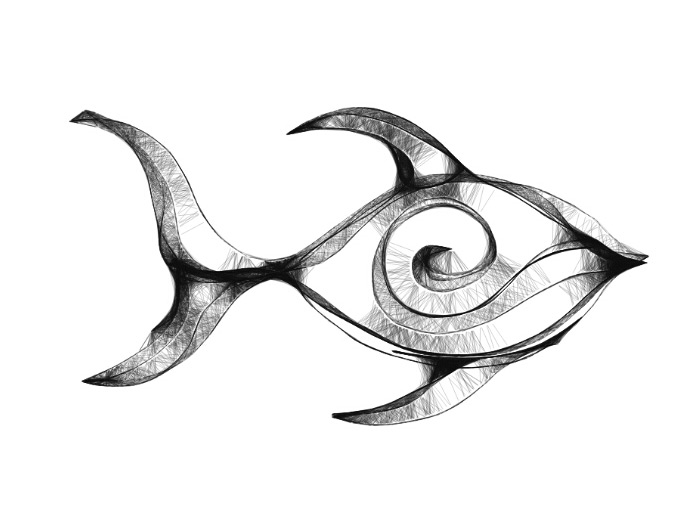 I continued to sketch many more weird designs, creatures and whatever idea popped into my head. After about an hour I had a good collection of sketches.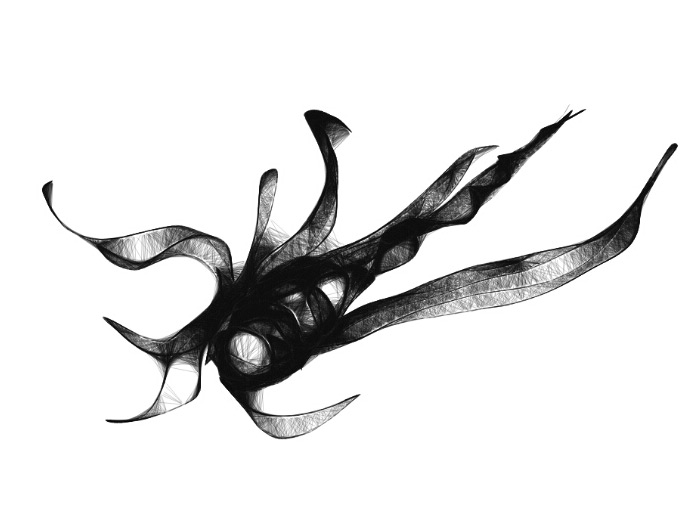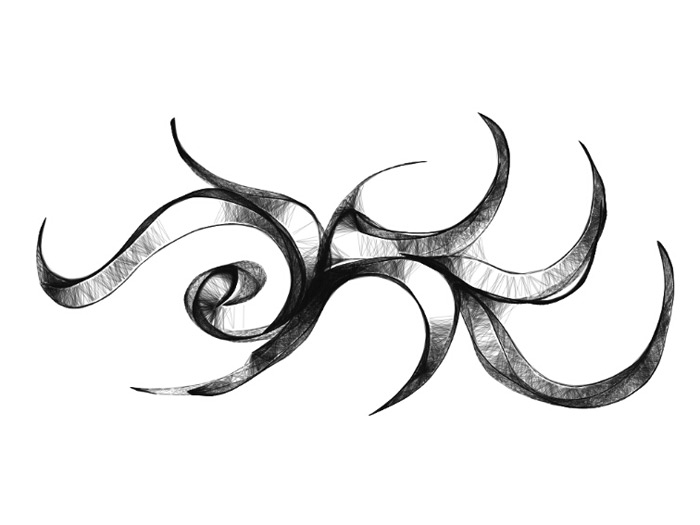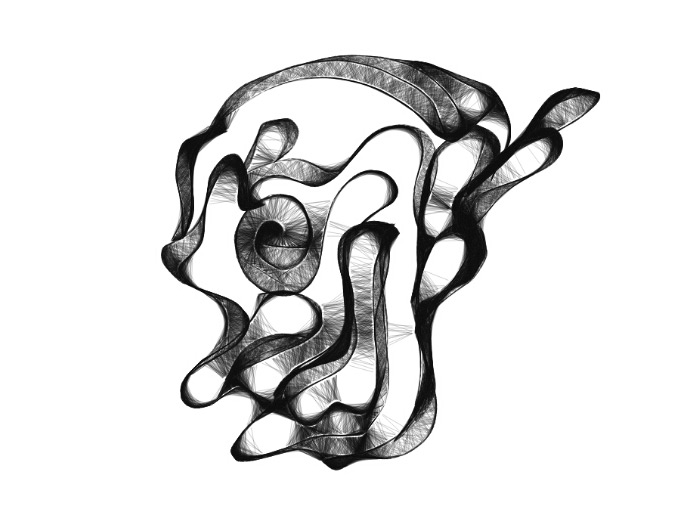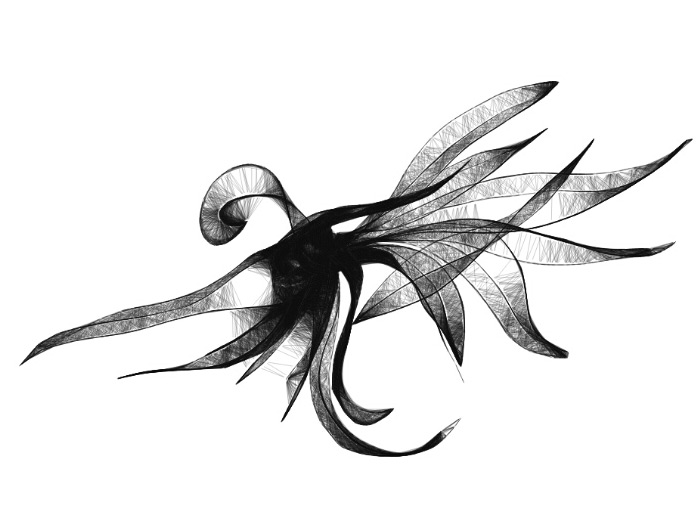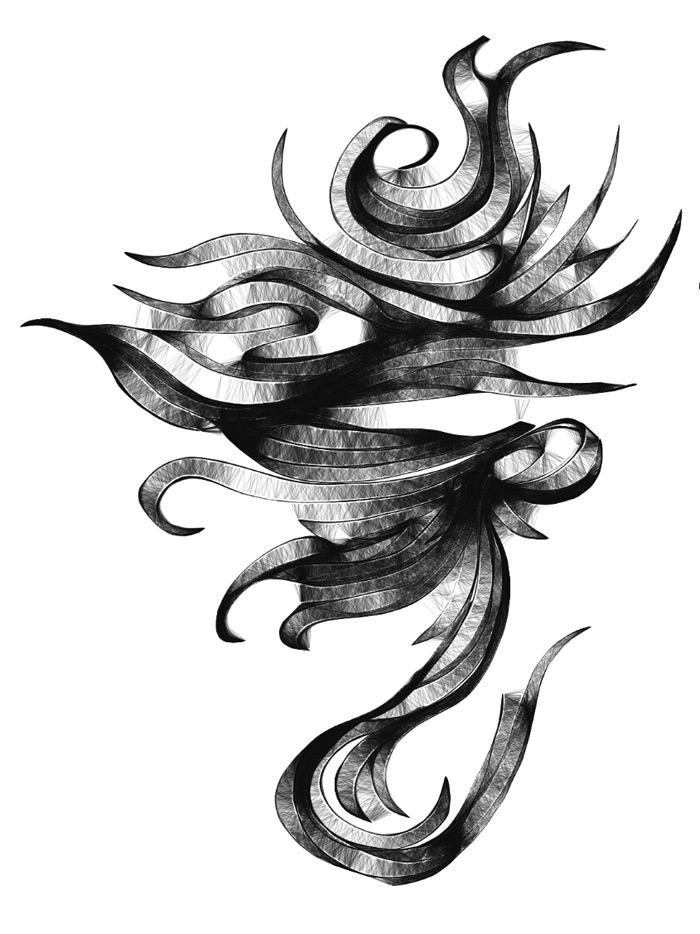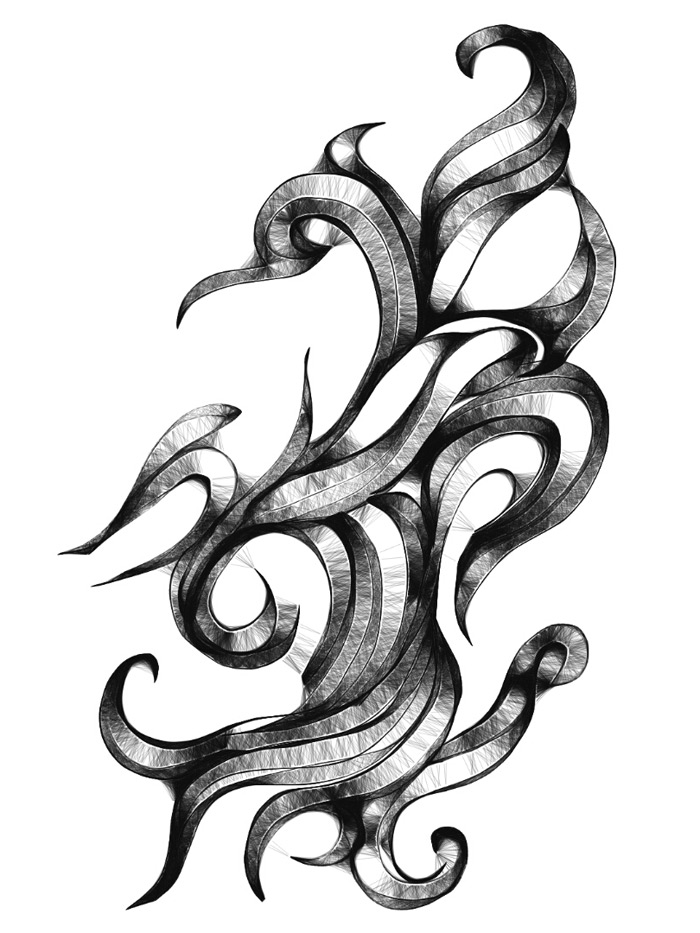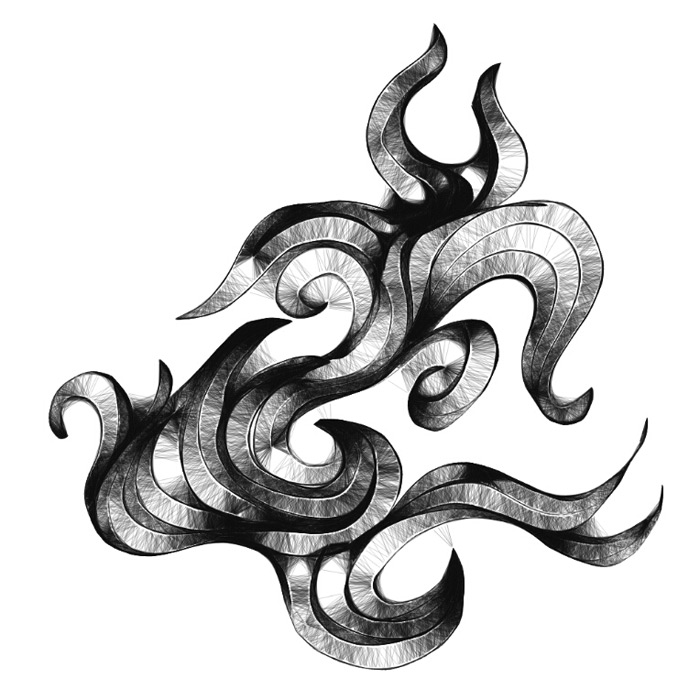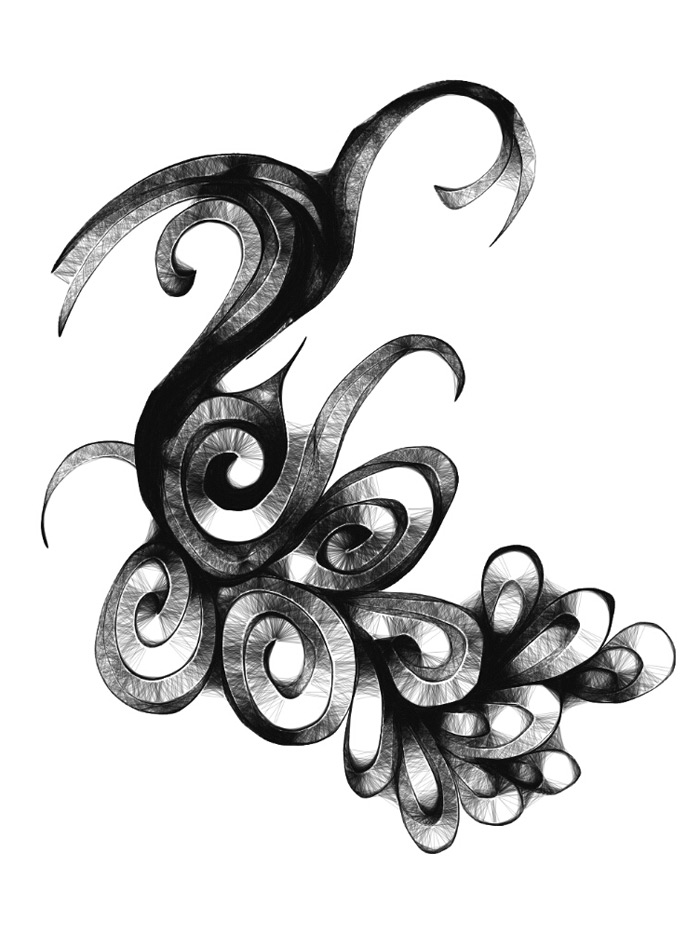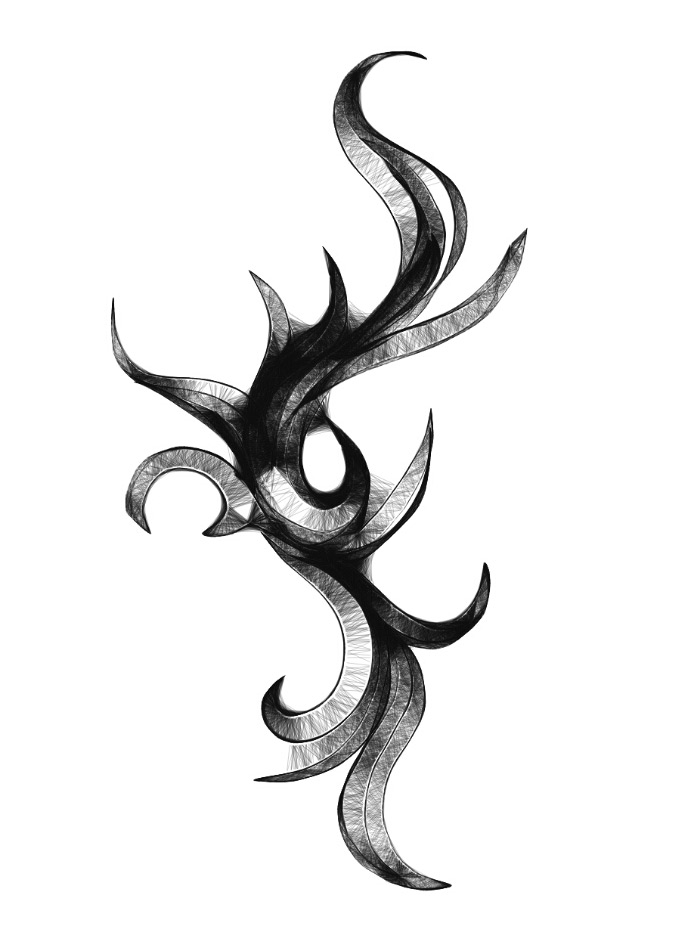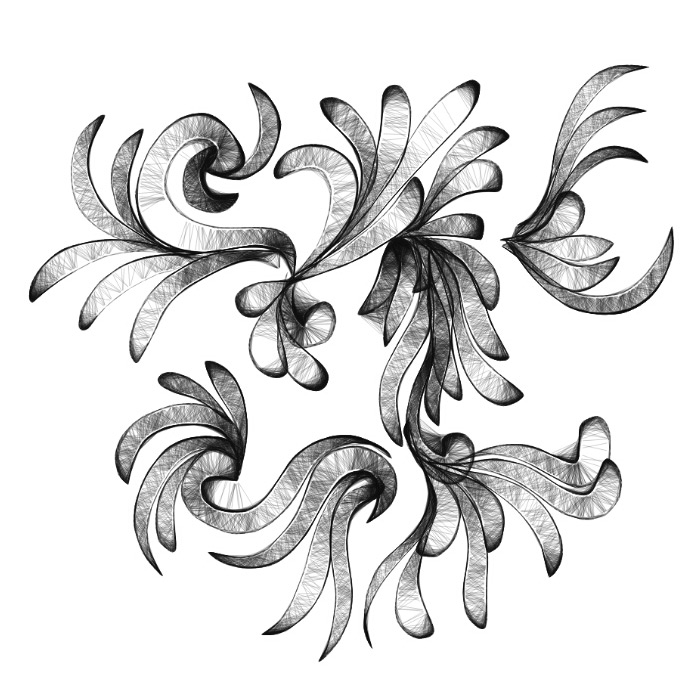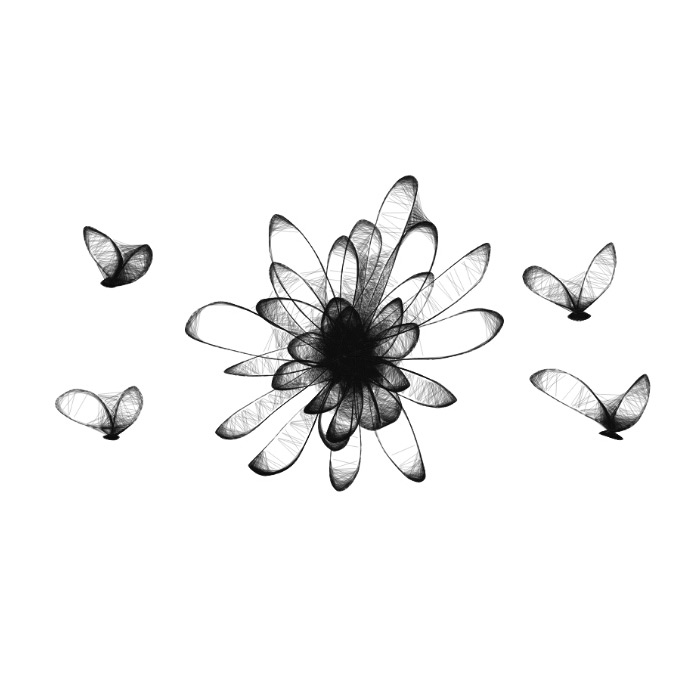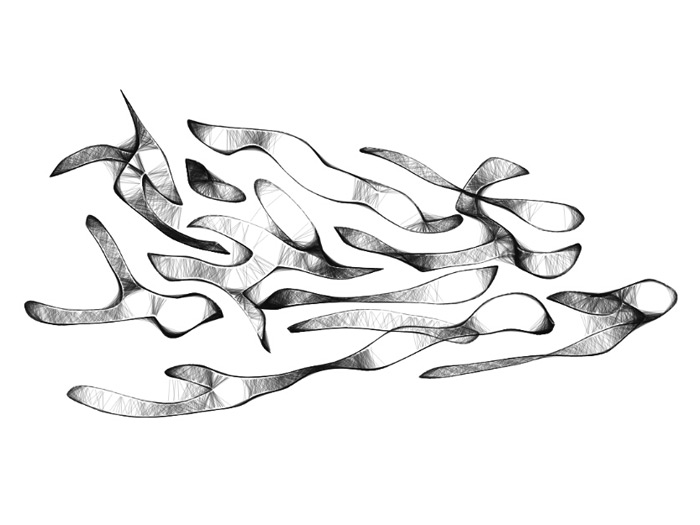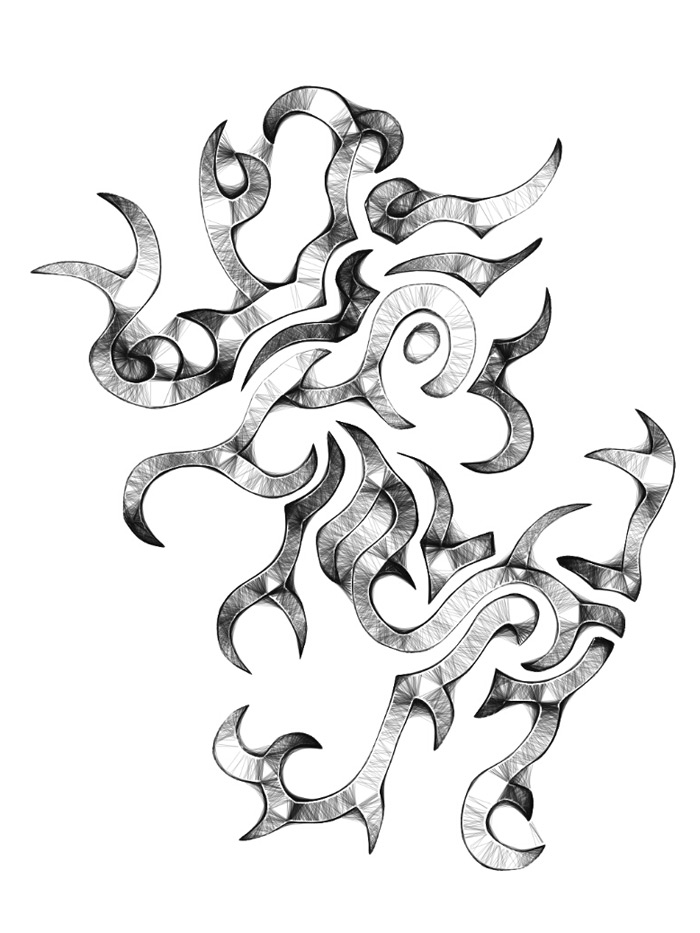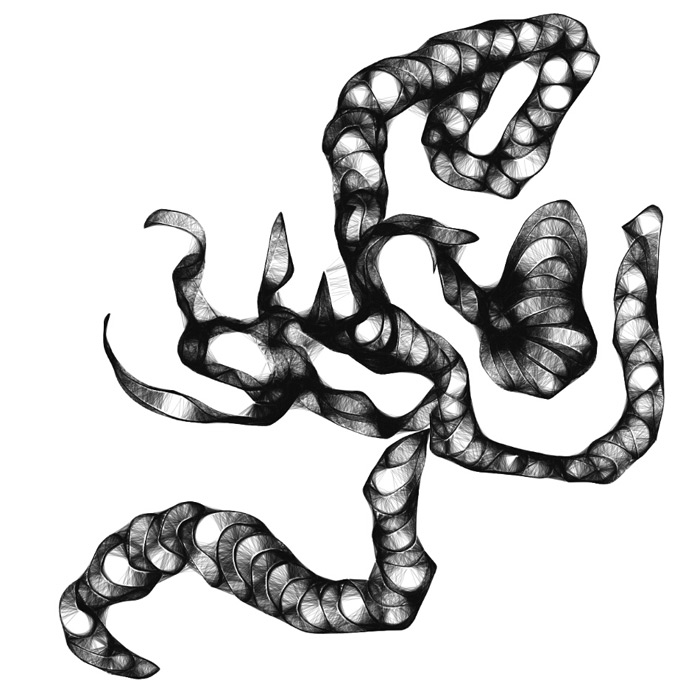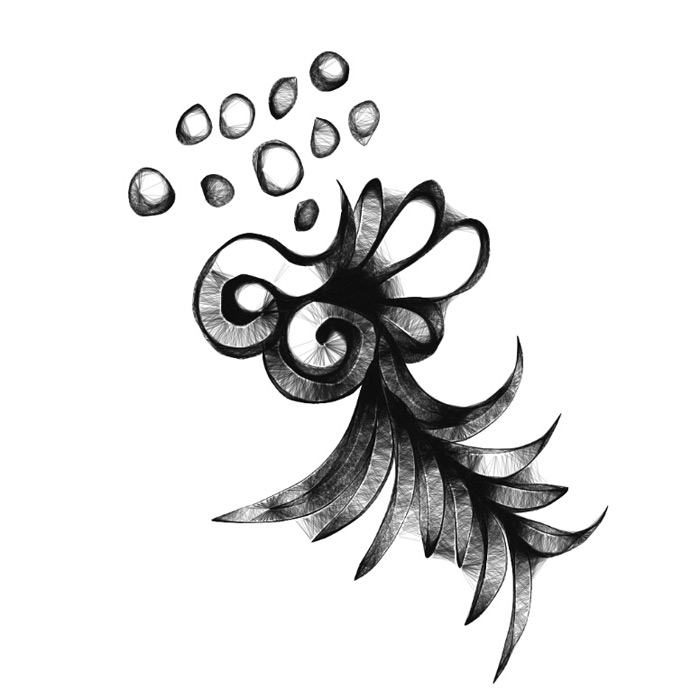 This is what it looks like when I'm sketching. You can see there is not much room to draw, and the surface of a tablet is not great either. The app has zoom and span features, in addition to colors, but I decided to keep it simple. One nice bonus was the undo function. I tried hard to minimize the use of undo.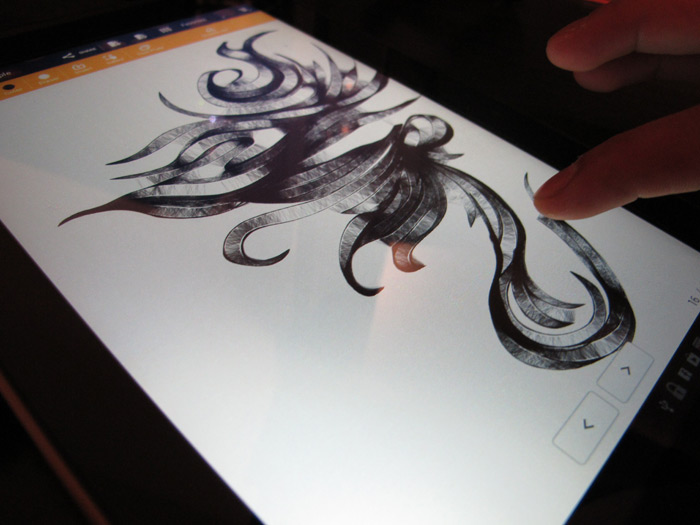 Although the tablet is not the best medium for creating digital art, I found the Asus Supernote app made sketching fun and easy. I continued to use the app a few more times after my first set of sketches, but the majority of images shown on this post are from the first day. I hope you enjoyed the drawings. Till next time.